We offer premium quality, recycled paints in today's most popular colors that help brighten your environment, lower your carbon footprint, and reduce waste.
We collect unused paint that's destined to pollute a landfill or gather dust in your basement and give it new life to bring more beauty to our world.
Where to Buy.
Grab our paint in-store at your local retailer or simply shop online.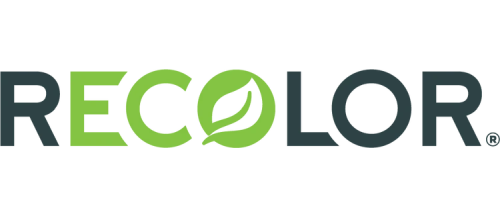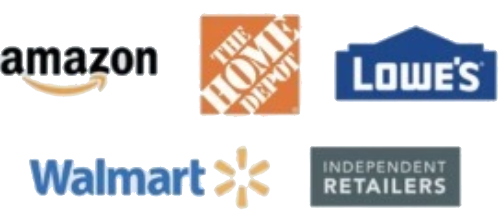 Pros.
Our professional paints are designed to cover all your projects.
Become a Retail Partner.
Offer beautiful colors and great value to your customers and your environment.
What Our Customers Are Saying.