RECOLOR® was founded in 2009 by two women who recognized a problem with surplus paint amounting to tens of millions of gallons of waste a year in the U.S. alone.
With their backgrounds in painting, design, and biochemistry, they diverted unused paint from landfills, waterways, and from incineration and used them to create premium quality, colorful, recycled paint.
Today, with our refined process and unyielding commitment to our planet, RECOLOR® is one of the leading recycled paint brands in the U.S.
RECOLOR® Recycling Program and Closed Loop Discount.
We accept unused latex paint from cities and towns. If you're collecting paint at your recycling centers, transfer stations, paint sheds, or inadvertently through your Household Hazardous Waste (HHW) event, we can help. If you already recycle your paint with us, we want to reward you with our Closed Loop Discount. To learn more, contact us in the form below, and let's reduce paint waste together.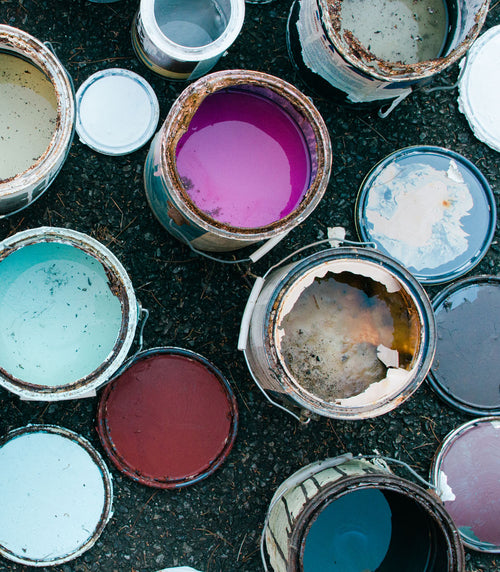 Contact Us
We're here to answer any questions you have about our selection of premium, recycled paints and how you can bring more color into the world.
Send us a message
{formbuilder:38343}
Call us
Toll Free
Business Hours
Mon - Fri: 9am - 5pm EST
RECOLOR® Paints
149B Winter St.
Hanover, MA 02339