What are the benefits of using RECOLOR® for your project?
• A lowered carbon footprint and need for raw materials
• A premium quality with superior coverage, comparable to virgin paint
• A friendlier project budget with reduced costs
• A beautiful, colorful paint that doesn't compromise your project or our planet
Let's make your project greener, together.
Our expertise in painting, design and sustainability make us the perfect partner for all your paint needs. For more information on how we can help make your next project more environmentally-friendly, simply contact us below.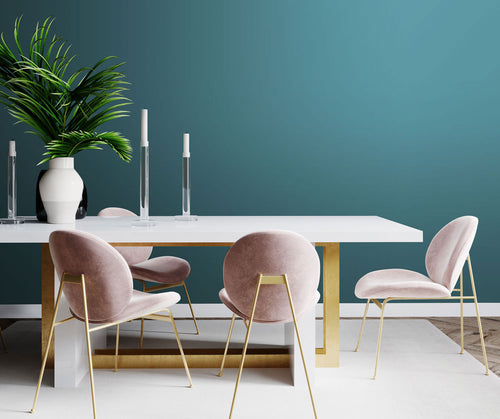 Wall with RECOLOR® Interior Paint in Wave
Contact Us
We're here to answer any questions you have about our selection of premium, recycled paints and how you can bring more color into the world.
Send us a message
{formbuilder:38343}
Call us
Toll Free
Business Hours
Mon - Fri: 9am - 5pm EST
RECOLOR® Paints
149B Winter St.
Hanover, MA 02339